70's Rock Groups - Musicians : S-Z
So finaly we get to S-Z, and still a wealth of solid rock music and lyrics awaits us.
Like The Small Faces classic, Ogdens Nut Gone Flake, and the innovative stuff from
Soft Machine. Spooky Tooth's version of I am the Walrus on The Last Puff is just
so good. Strawbs - Bursting At The Seams, John Barleycorn Must Die, and many
others from Traffic. Status Quo, Thin Lizzy, UFO, Uriah Heep, to name just a few of
groups putting out great sounds, and please don't forget master musician, Frank Zappa.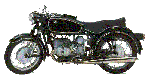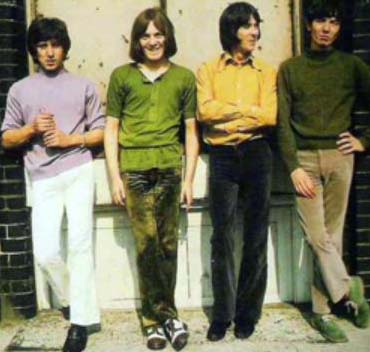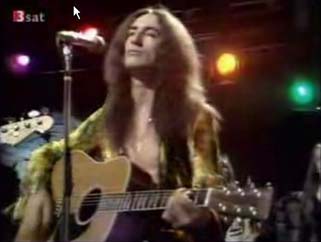 Santana
Simon and Garfunkle
Spooky Tooth
Status Quo
Cat Stevens
Rod Stewart
Steven Stills
Tangerine Dream
James Taylor
R Dean Taylor
Ten Years After
Robin Trower
Vanilla Fudge
The Velvet Underground
Rick Wakeman
The Who
Wishbone Ash

A-C ... D-G ... H-O ... P-R ... S-Z ... Others