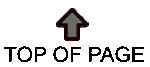 Back to Top 10 1974
Back to T0p 10 1975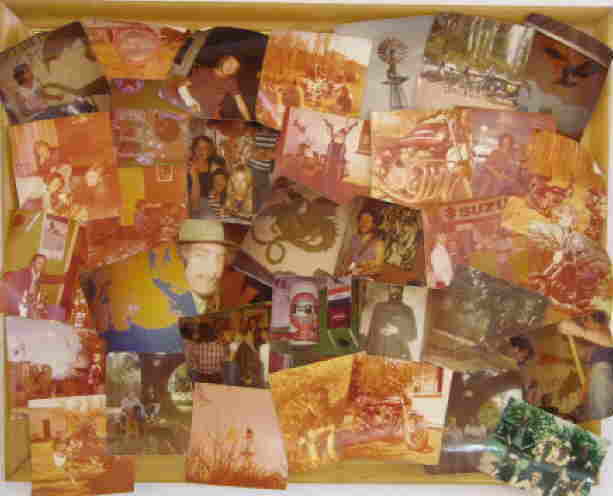 Remember when you were young ?
You shone like the sun.
Shine on you Crazy Diamond.
( Pink Floyd - 1975 )
This could be a bit tricky after rain, and got muddier and muddier with each bike that passed. Very slippery.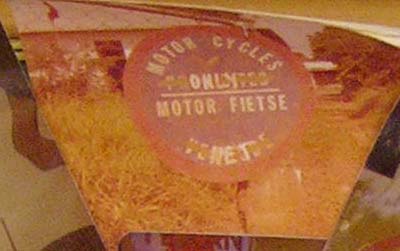 The entrance to The Farm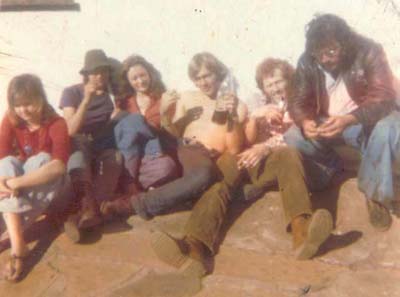 Charmaine, me, Genevieve, John, Colin, Martin.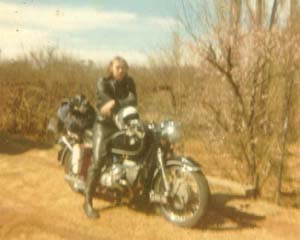 Off to Swaziland.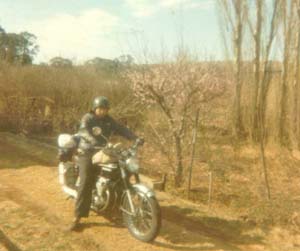 Martin on the same trip.